HELLO THE LIVING MEMES ARE COMING...
Hello I am space doge I am coming for you!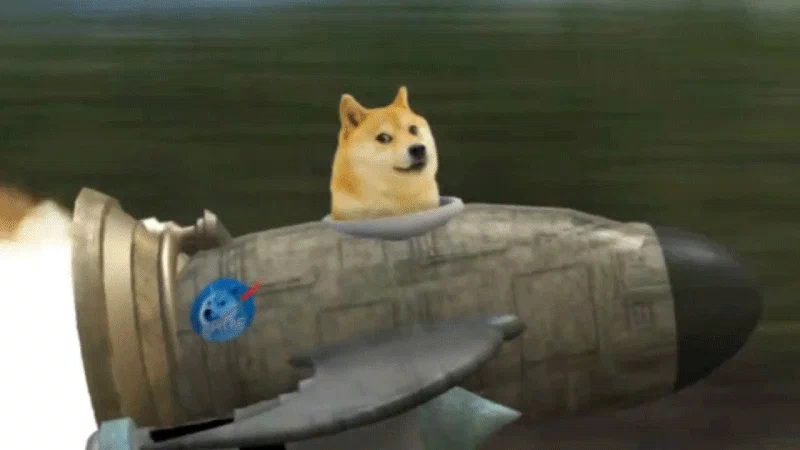 Illumanati confermed!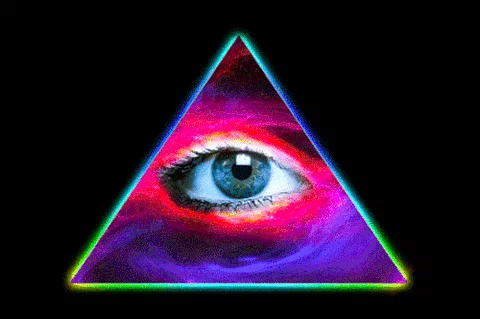 THE STICKS ARE ATTACKING!!!!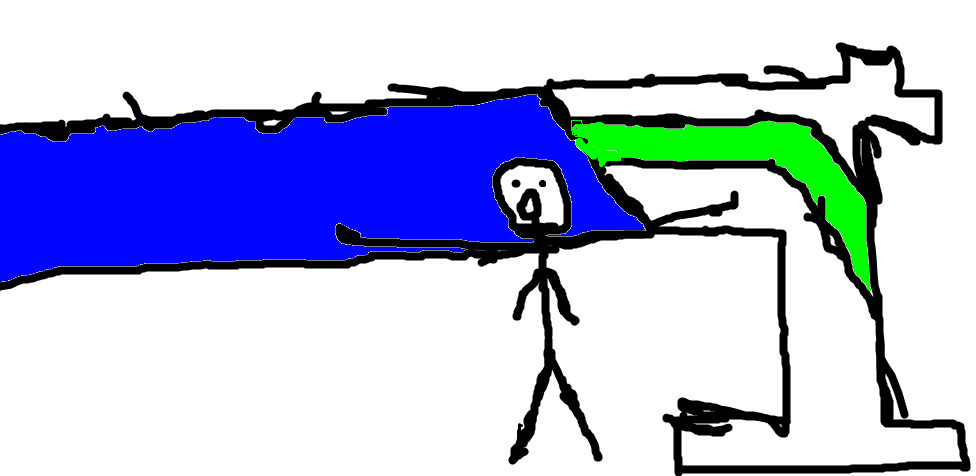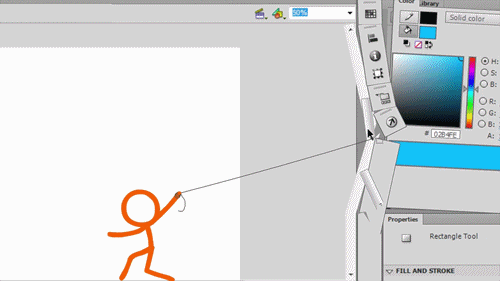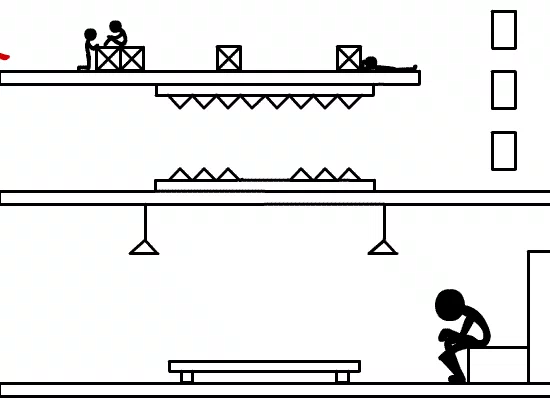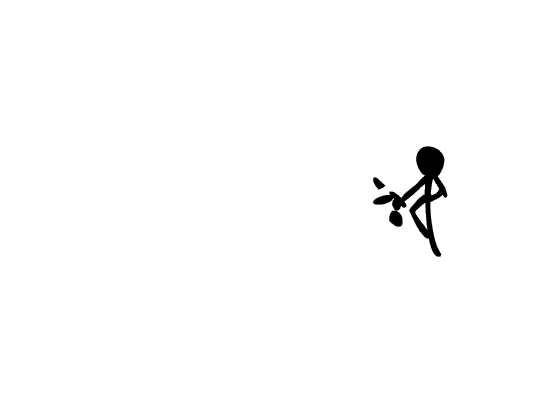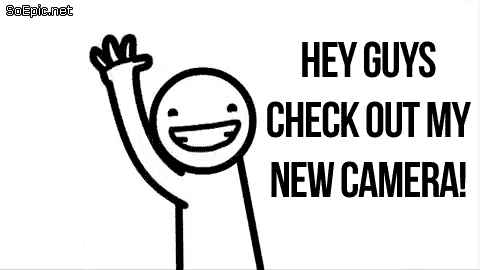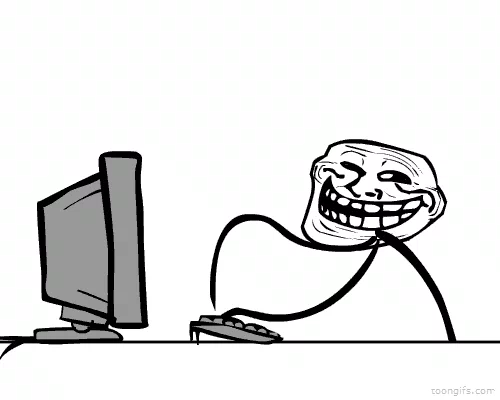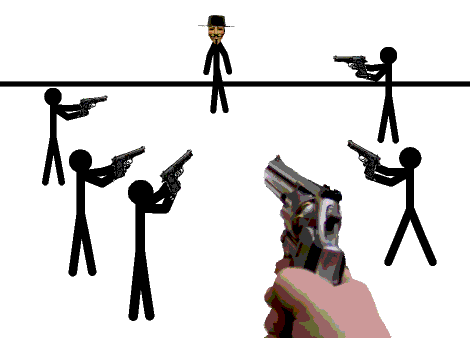 I AM THE LOL KING AND MY ARMYS ARE COMING FOR YOU!!!!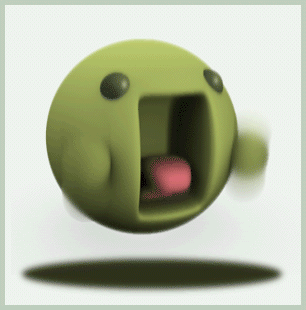 LINK HELP
ALIEN TRANSMISION INCOMING
hello puny earthlings we are here to kill you with a giant astoroide that is 1cm squared!